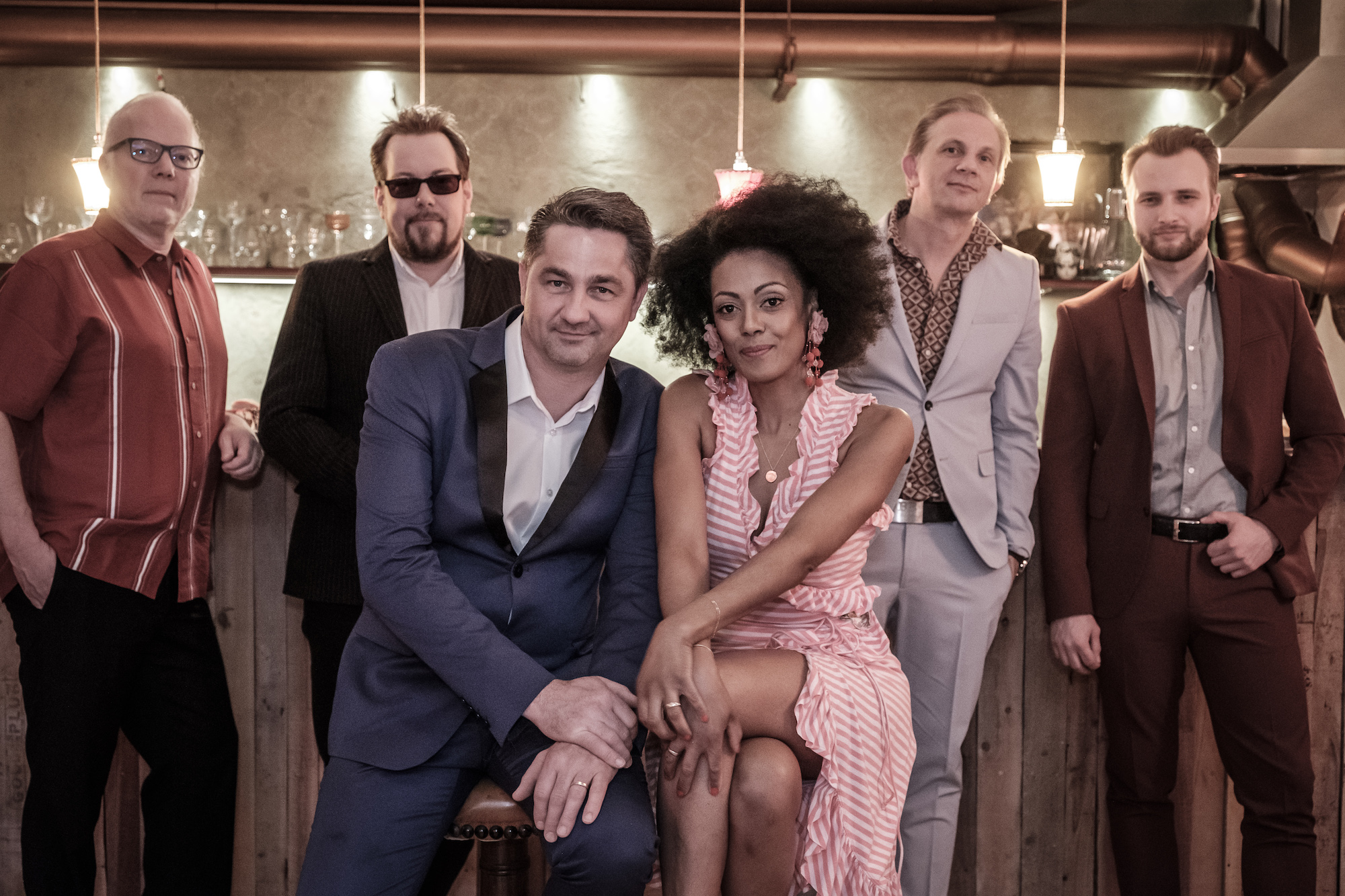 When you combine B.B. and the Blues Shacks, one of Europe's most respected blues bands,
with Bonita Niessen, one of South Africa's most soulful singers, you get one of the
most stunning records of the year.
The musical craftsmanship of the Arlt brothers, Andreas on guitar and Michael
on vocals and harmonica, brings a deepseated love and respect of American
blues and soul. By adding the world-class
vocals of Bonita Niessen, they found the perfect voice to explore the connections between blues and soul that existed in the 1950s.
Combining the multi-genre guitar of Andreas, the gritty blues harp of Michael, and the fiery voice of Niessen, the unit breathes fresh life into blues classics!